Learn to Speak FLUENt english
Learn to Speak Fluent English-Fast & Easy. We help you Develop a Fluency in English with Our Interactive English spoken Course.
Learn Each and Every Basic Sentence formation to Grow up Fast In Spoken English.
Get Worksheets of your Course Topics to Practice Basics, Tenses, Usage & Emphasize, Modals and Active & Passive.
Learn Rules to Form Past, Present and Future Sentences in an Efficient way.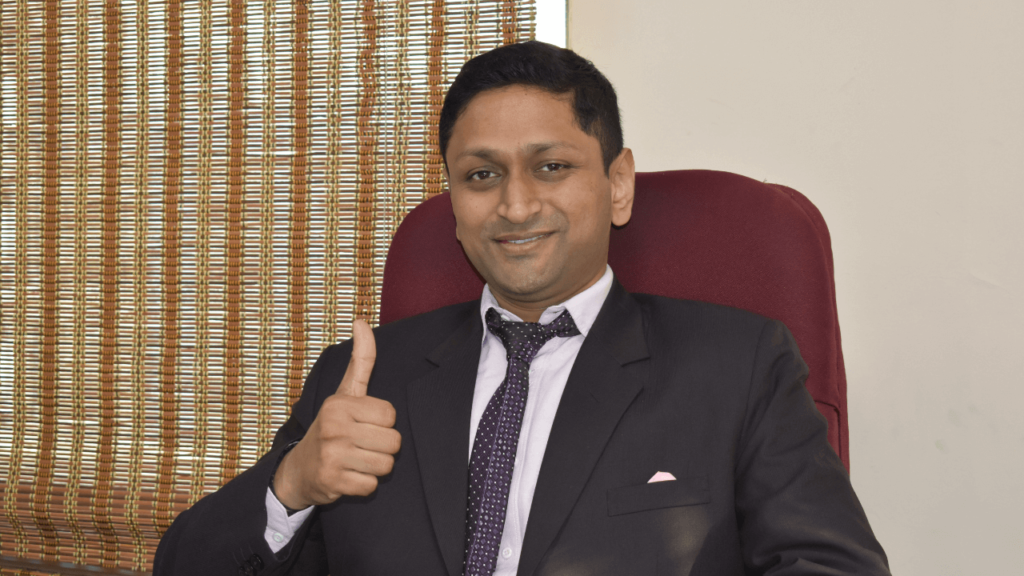 Hello, I am Ankit Ravindra Jain a professional communiction coach.
The Founder of Communication Champions Hub and the Two Times Josh Talks Speaker. Besides this, I am the Professor at BadaBusiness (An Initiative by Dr. Vivek Bindra) and an Entrepreneurship Mentor at CGI (Confederation of Global Innovators).
I have Trained More Than 9000+ people and helped them to develop their communication and public speaking skills and reach new heights in their careers.
I am on a mission to empower 100,000 lives by the end of 2025 by handholding them and helping them to hone their communication and public speaking skills.
What Students say about Program?
Because of my participation in the 30 Days Challenge Course under the mentorship of Ankit Sir. I have received an ample amount of knowledge and ideas regarding Communication, Voice modulation, Public Speaking, and many more things. And now I can say that I have a mentor who pushes me constantly to progress in life. The actual meaning of Dedication, Patience, Consistency, Burning Desire I have learned from him and his life story. Thank you for being a mentor in my life, sir.
In all walks of life, we need a mentor who can hold your hand and work on your weak points. Ankit Sir in his Workshops made me take out the time from my busy schedule and changed my procrastinating nature. In other words, he is like our School Teachers/Parents those who never leave us until we complete our assignments. Thanks a ton, Sir for being a lovely mentor. Respect🙏 Kuldeep Thakur
It was one of the best learning experiences I had at Ankit Sir's 30 Days Challenge Course. If you want to be confident and want to optimize your Public Speaking Skills, it's my suggestion to join Ankit Sir's class Keep learning Keep growing !!
I feel Ankit sir is an excellent coach as well as life transformer.. His champions communication class is the biggest turning point in my life and the best decision I have ever taken. Sir, I want to thank you from the bottom of my heart because without your help, your valuable input and the tips you gave me I don't think ..of getting confidence and clarity. Ankit sir is very flexible and really great at accommodating my challenging schedule; he always had a time that worked great for me. Thanks again for the great learning experience.
Thank you Ankit sir for being such a great Role Model for me. Your perseverance, Integrity and People-loving Nature are just a few of your qualities that continue to inspire me. Thank you for being my mentor
I thoroughly enjoyed all the live sessions of Public Speaking. A very Powerful, Organized and Engaging Course. One should have the basic understanding of Effective Communication Skills irrespective of his or her Profession. This course will help you emerge as an Effective Communicator