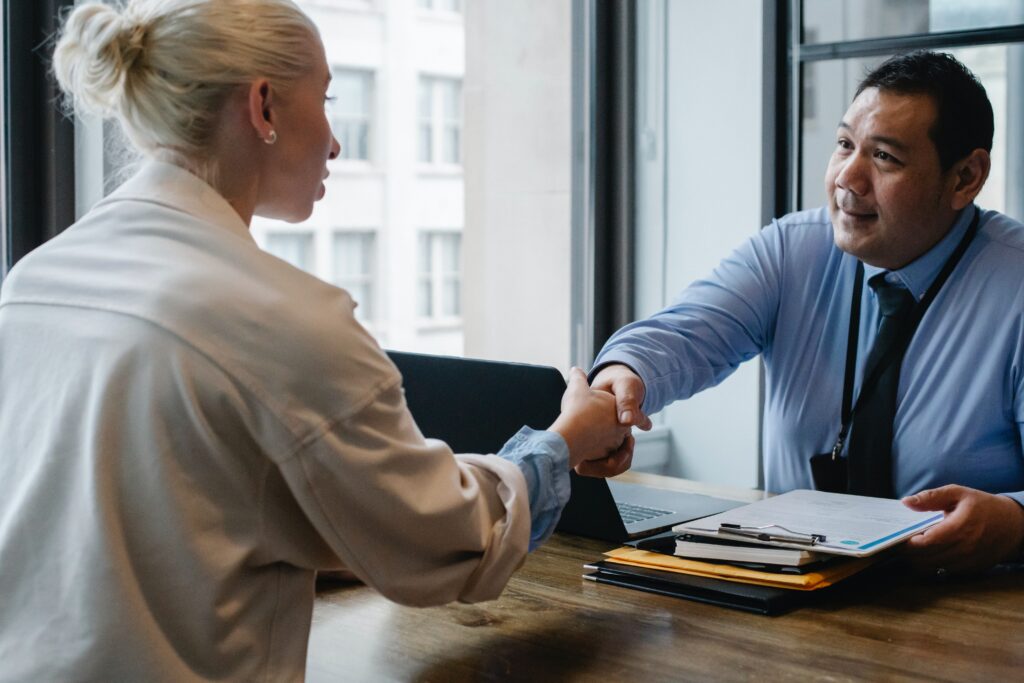 A job interview is without a doubt one of the most important aspects of any candidate's employment search. Due to the stigma around interviews being extremely tough, even the most qualified candidates miss out on wonderful opportunities. The root cause of this entire scenario is just a mindset issue. However, having a few effective interview tips in mind always comes in handy. And, because I, Ankit Ravindra Jain, am on a mission to add value to each of your lives using my communication and public speaking abilities, I am here to provide you with the most effective interview tips so that you never have to face this problem.
When presenting yourself to the hiring committee, the energy you bring to the room is crucial. It is critical that you greet the interviewer with a positive attitude. It helps you to improve the first impression you make on the company. As a result, it is critical that you analyze your energy before attending the interview.
Pay attention to the attire:
It is critical that you dress appropriately for the industry for which you are attending the interview. Keep in mind that your dress should not be extravagant or utterly inappropriate for the event. As a result, suitable attire is essential not only for making a good first impression on the interviewer but also for feeling inner confidence.
Have confidence in yourself:
One of the most prevalent flaws I've noticed in candidates is a lack of confidence. Personally, I believe that even if you are not as confident as you should be, you should attempt not to sound nervous. Smile and eye contact are two characteristics that can make you feel confident and at ease throughout the interview. Maintaining a gentle smile and eye contact with the interviewer can help you feel more at ease after a while.
Maintain a decent sitting posture:
One of the most overlooked aspects of interview etiquette is maintaining a proper sitting posture in front of the interviewer. Leaning on the table, not keeping your back upright, and having a sluggish posture will not impress the interviewer. As a result, I recommend that you sit with your back straight, maintain your shoulders straight, and walk straight during the interview.
Arrive a little early for the interview:
Arriving a bit early for the interview will allow you to become acquainted with your surroundings, lowering interview nervousness. Half of your anxiousness will disappear after you become acquainted with your environment and the people around you. Hence, arriving a bit early for the interview is good for dealing with interview anxiety. It also enhances your chances of securing the job.
The aforementioned tips will undoubtedly make you feel more confident in your forthcoming interviews, which will aid you in getting hired.
If you find my advice helpful, you can subscribe to my YouTube channel @ankitravindrajain where I not only keep sharing such insightful tips and tricks but also interact with my audience one-on-one.
Attend my upcoming communication masterclass, where I will assist people in overcoming the fear of English and developing their communication and public speaking abilities: https://ankitravindrajain.com/workshop