Enroll for Communication Excellence Program at just Rs 4,999/-
COMMUNICATION EXCELLENCE PROGRAM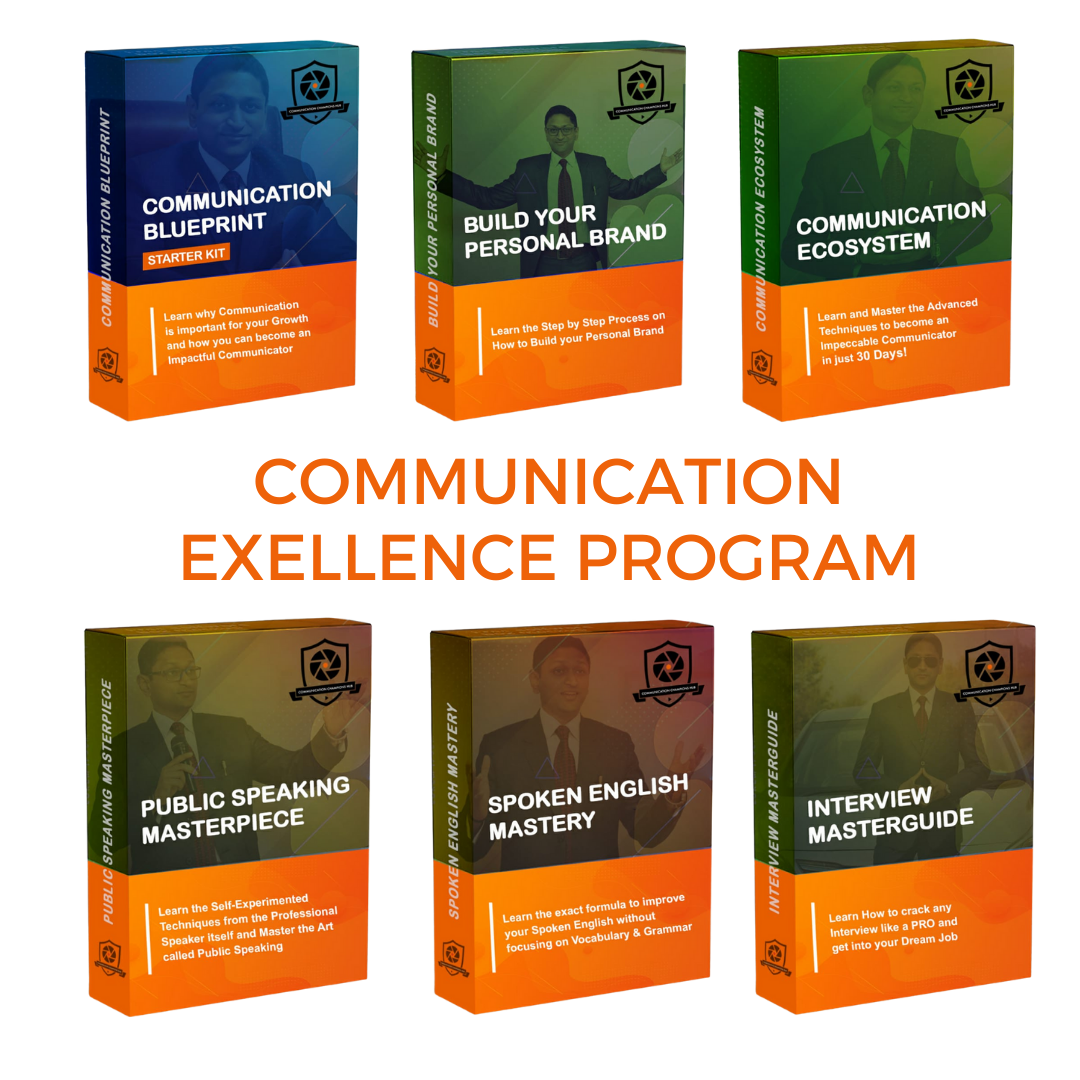 In this Program, You will learn & implement High Demanding Communication Skills that will help you in gain clarity in your career and further apply these skills to boost confidence and grab new opportunitites.
Communication Excellence Program + WEEKLY LIVE Trainings
For Queries – Call/Message/WhatsApp
Mr. Sumit – +91 89297 10371
Why Learn Communication Skills?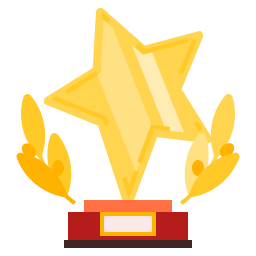 Be Always in Demand
Grab Undivided Attention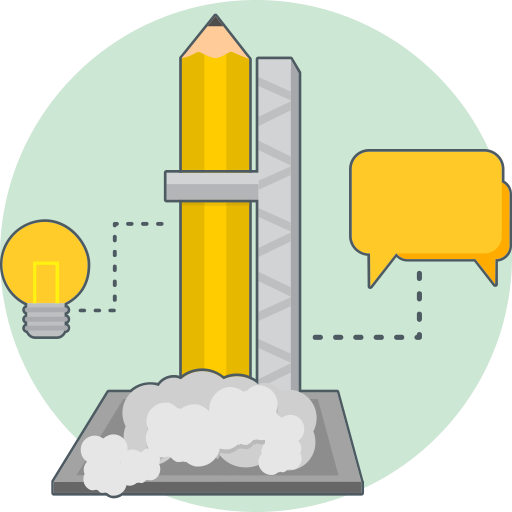 Push Your Creativity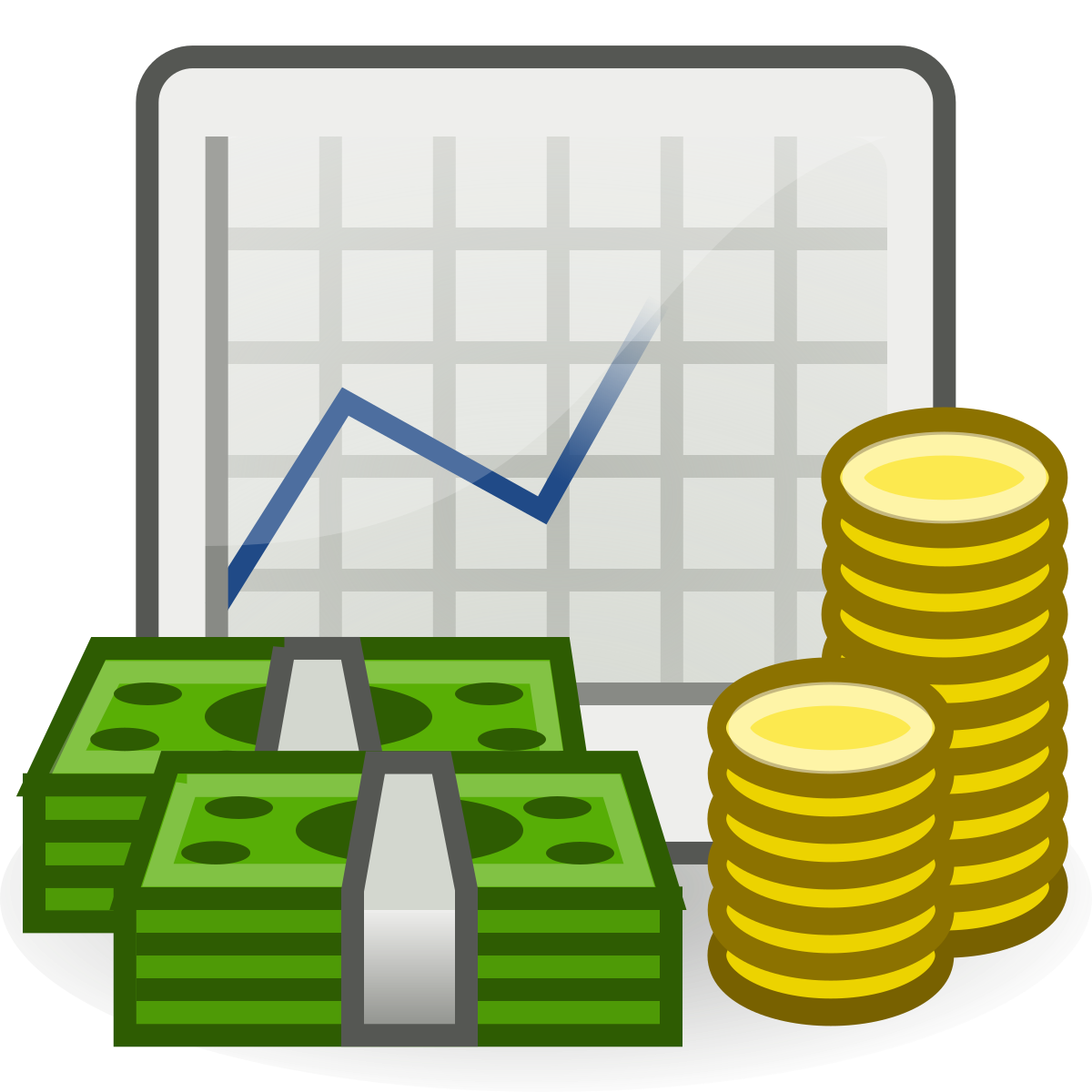 Monetise Your Expertise
Become Extrovert
Personaltiy
Get Your Dream Job
Start Performer at Your Workplace
Grab Much Awaited Promotion
Crack Interview Like a Pro
Highlights of the Training
Here's How You Will Learn?
You're going to learn communication skills by actually implementing the things with I will be there for you whenever you commit any mistake. Why? because I don't want you to go through all doubts which I had When I started learning Communication & Public Speaking.
I'll show you everything. I will clear all the What, Why & How.
After this Communication Excellence Program, You'll build more confidence in yourself, You can represent you thought process. Speak Fluently.
Ankit Ravindra Jain
I am on a mission to transform 100,000 Students & Professionals by
hand holding them to hone their Communication and Public Speaking Skills.
I'm so proud to announce this

COMMUNICATION EXCELLENCE PROGRAM
In this program, You will learn Communication &
Public Speaking via Practical Implementing things not just consuming the information.
For a great hands-on learning experience, this training program is packed with assignments and exercises.
You will speak & discuss various topics inside our Facebook Community and Weekly Live Trainings.
For doubt clearing, you can post your queries on our Private Facebook Group and get answers instantly.

1. Recorded Lessons
You will get lifetime access to Video Lessons that I have made for this program through which you will gain concepts knowledge and actionable step to implement what you've learned.

2. Live Trainings
Every Saturday
This will be a live interactive session on ZOOM.
Recordings of these live sessions will be available to you.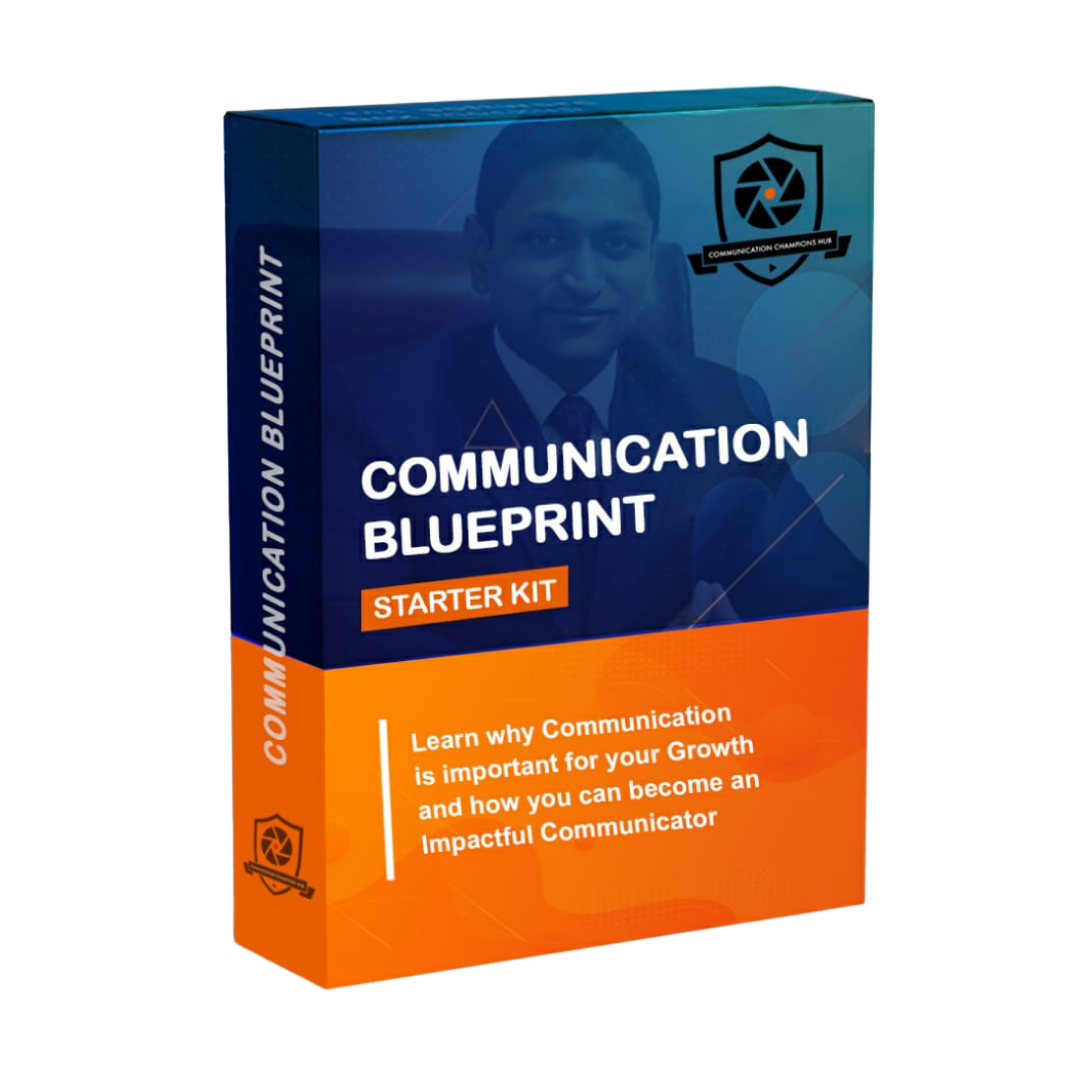 3. Private Community
You will get instant access to our Private Facebook Community Where You can Interact and Share your journey with fellow learners.
What you're going to learn? Lets have a Look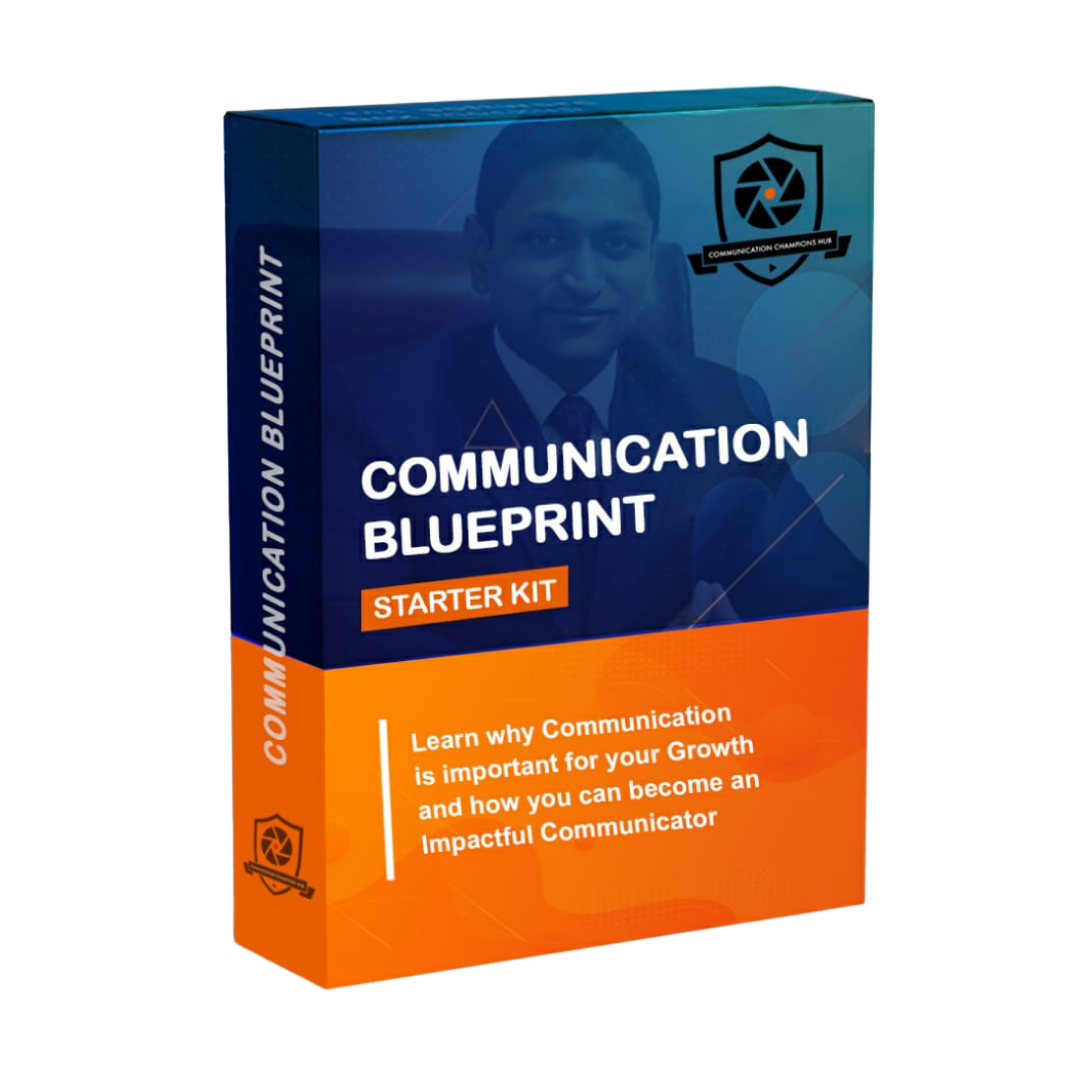 1. COMMUNICATION BLUEPRINT
In this course, you will learn about the initial basics of communication & public speaking.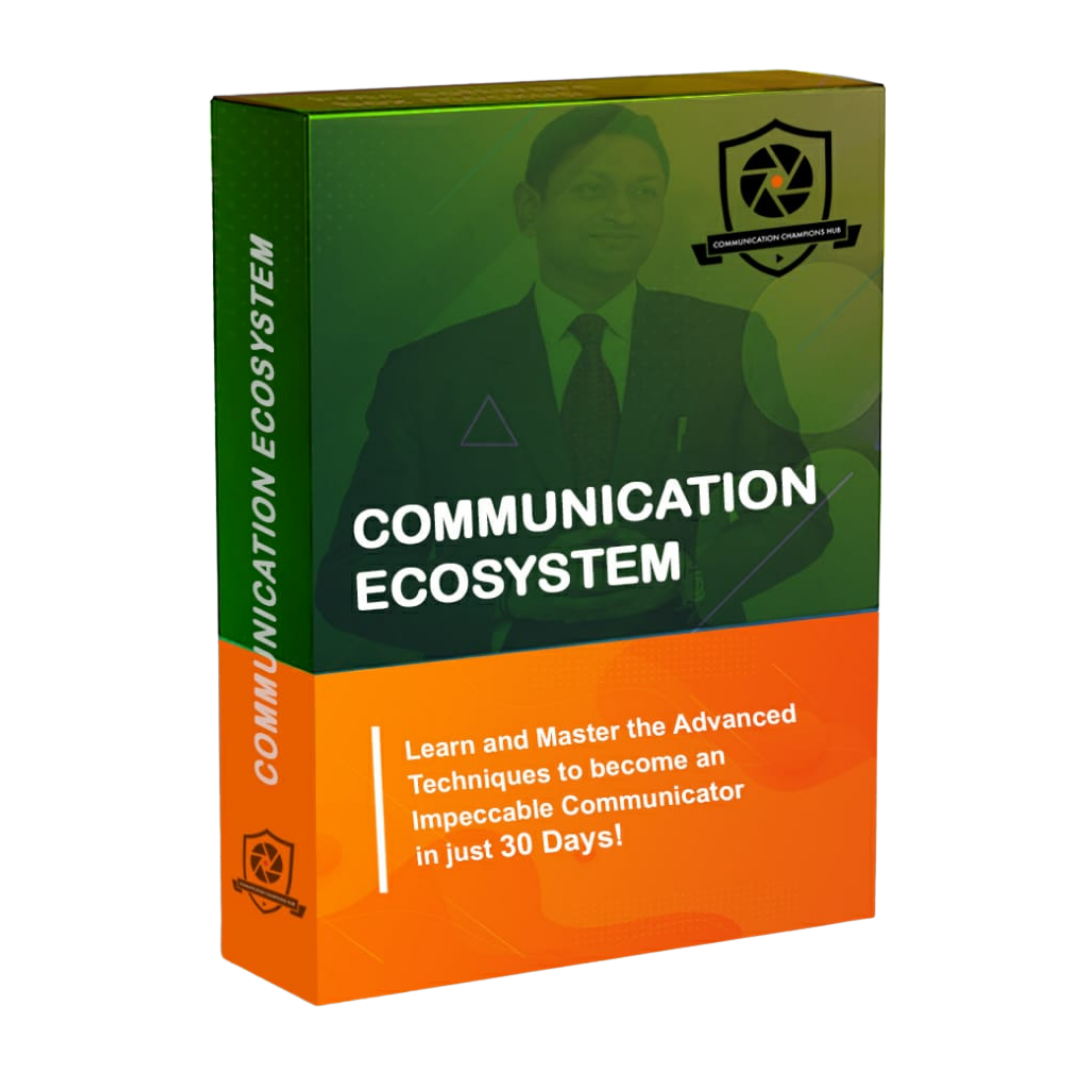 2. COMMUNICATION ECOSYSTEM
Learn and Master the Advanced Techniques to become an Impeccable Communicator in just 30 Days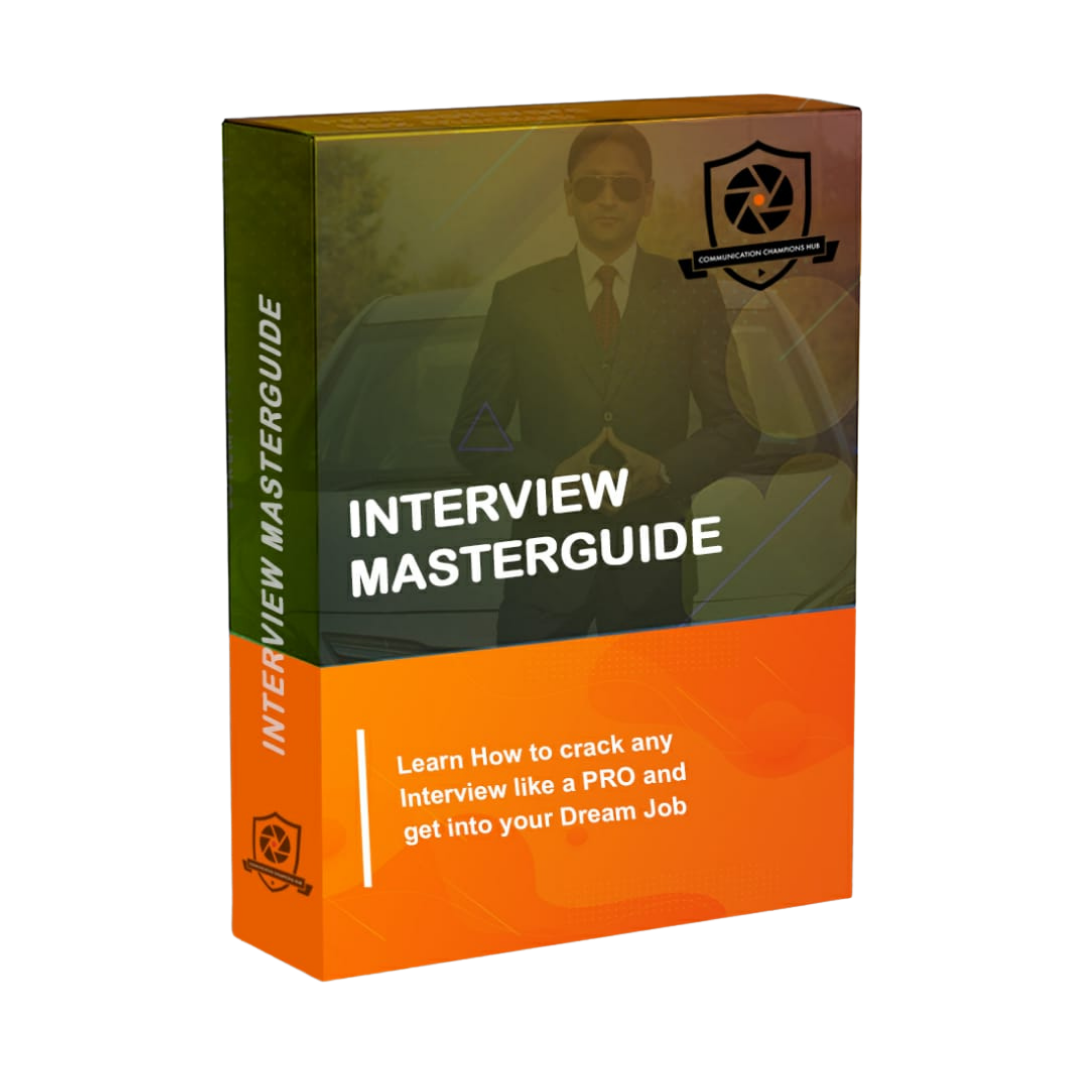 Learn How to Crack any Interview like a PRO and get into your Dream Job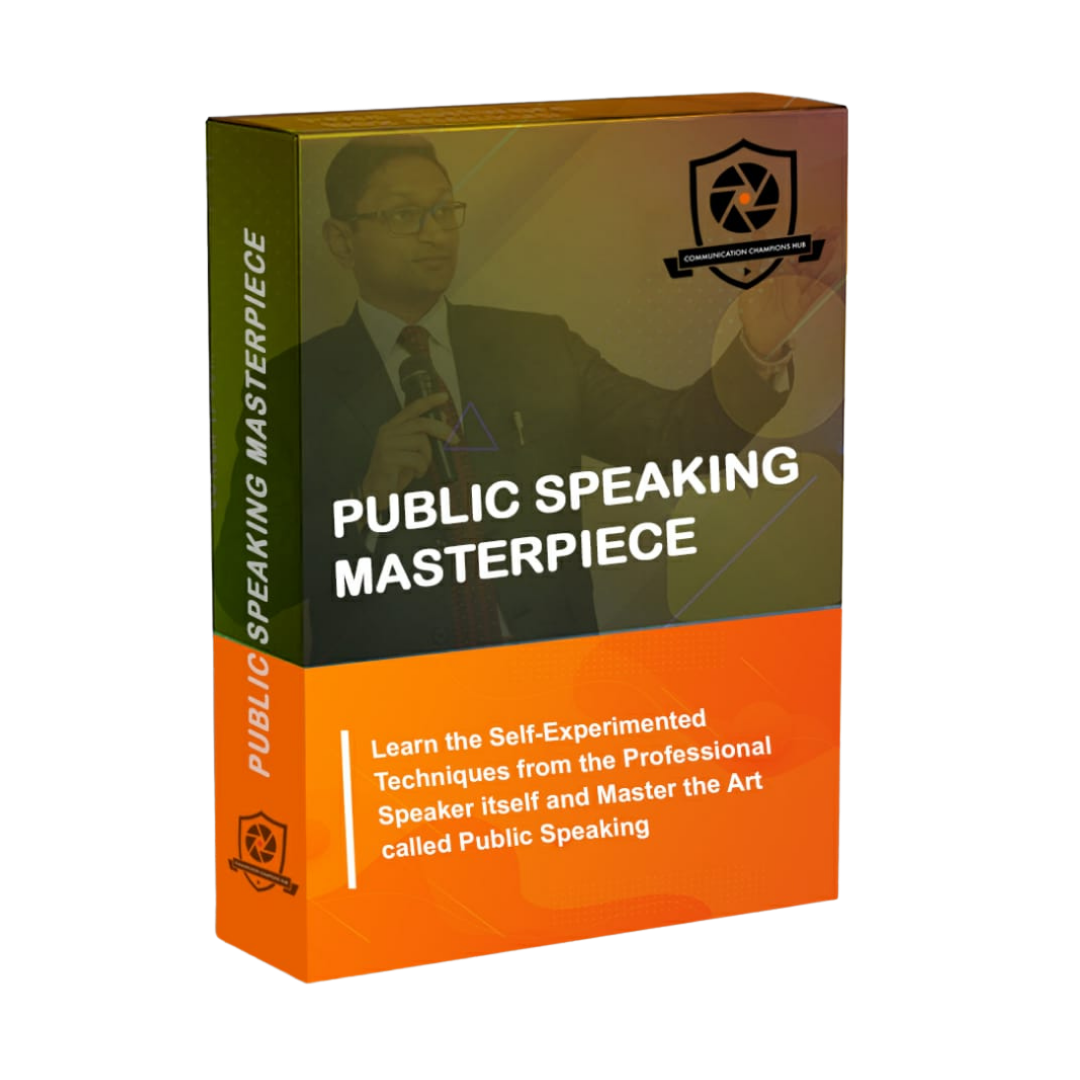 4. PUBLIC SPEAKING MASTERPIECE
Learn the Self-Experimented Techniques from the Professional Speaker Itself and Master the Art called Public Speaking.
5. SPOKEN ENGLISH MASTERY
Learn the exact formula to improve your spoken English without focusing on Vocabulary & Grammar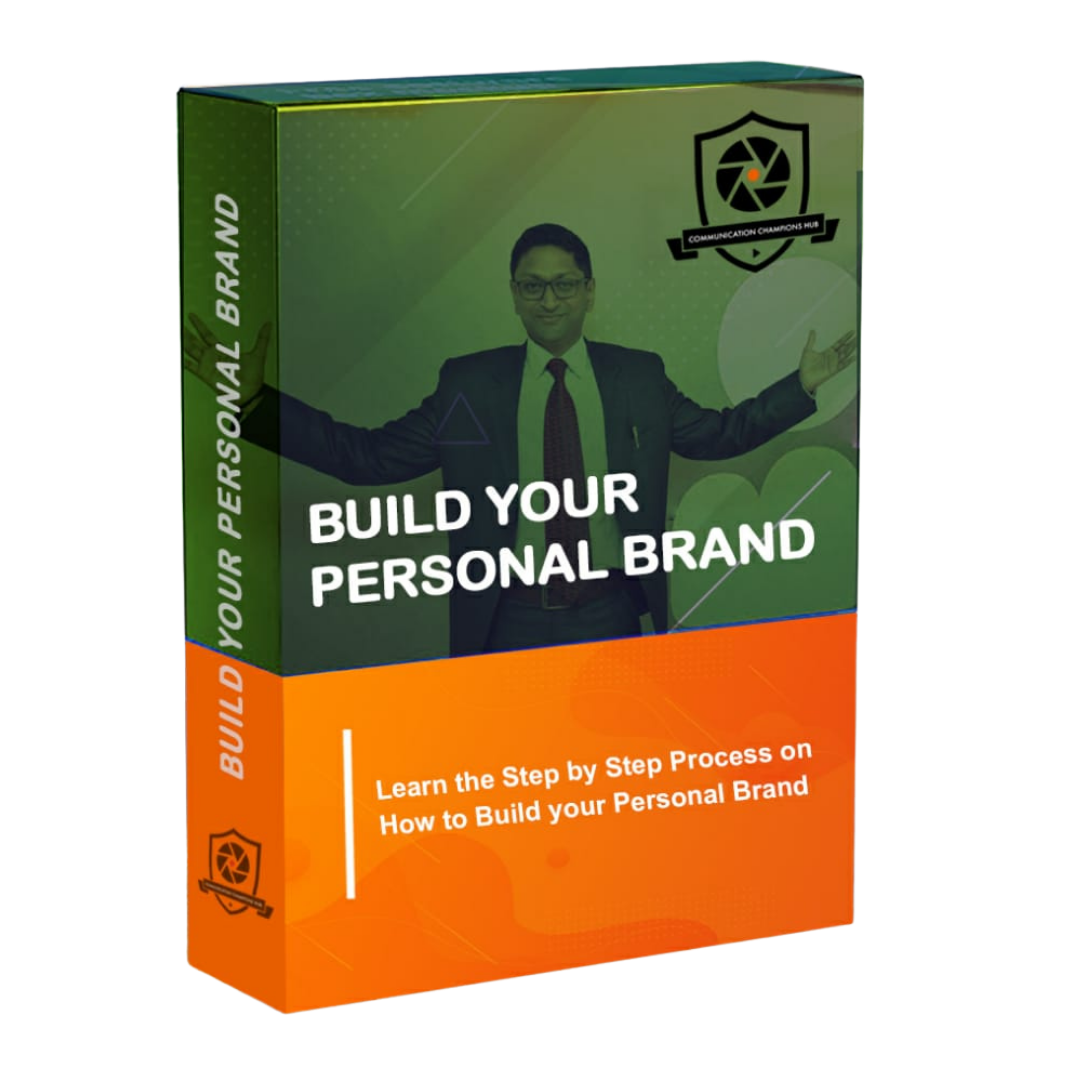 6. BUILD YOUR PERSONAL BRAND
Learn the Step by Step Process on How to build your Personal Brand
Learn New things Every Week by Live interaction with Ankit Ravindra Jain
By The end of Program
I Promise You'll Have Clarity
Interested in learning?
Click the Link Below
I will help you start your Digital Journey and
Empower You with the skills that Actually Works.
Total Value - ₹ 29,993/ -
Interested in upskilling yourself? Click the Link Below
What my Students has to Say...
What my Students has to Say...
I feel Ankit sir is an excellent coach as well as life transformer.. His champions communication class is the biggest turning point in my life and the best decision I have ever taken. Sir, I want to thank you from the bottom of my heart because without your help, your valuable input and the tips you gave me I don't think ..of getting confidence and clarity. Ankit sir is very flexible and really great at accommodating my challenging schedule; he always had a time that worked great for me. Thanks again for the great learning experience.
Because of my participation in the 30 Days Challenge Course under the mentorship of Ankit Sir. I have received an ample amount of knowledge and ideas regarding Communication, Voice modulation, Public Speaking, and many more things. And now I can say that I have a mentor who pushes me constantly to progress in life. The actual meaning of Dedication, Patience, Consistency, Burning Desire I have learned from him and his life story. Thank you for being a mentor in my life, sir.

In all walks of life, we need a mentor who can hold your hand and work on your weak points. Ankit Sir in his Workshops made me take out the time from my busy schedule and changed my procrastinating nature. In other words, he is like our School Teachers/Parents those who never leave us until we complete our assignments. Thanks a ton, Sir for being a lovely mentor. Respect🙏 Kuldeep Thakur

Thank you Ankit sir for being such a great Role Model for me. Your perseverance, Integrity and People-loving Nature are just a few of your qualities that continue to inspire me. Thank you for being my mentor
I thoroughly enjoyed all the live sessions of Public Speaking. A very Powerful, Organized and Engaging Course. One should have the basic understanding of Effective Communication Skills irrespective of his or her Profession. This course will help you emerge as an Effective Communicator

It was one of the best learning experiences I had at Ankit Sir's 30 Days Challenge Course. If you want to be confident and want to optimize your Public Speaking Skills, it's my suggestion to join Ankit Sir's class Keep learning Keep growing !!
You have consistently maintained strong business ethics while keeping a smile on your face and those of the people around you. Not only have you been a fantastic mentor to me, but you have taught me how to mentor other people. Thank you for being such a great role model.
Frequently Asked Questions
Most frequent questions and answers
My questions are not listed above. I need further help
For Queries – Call/Message/WhatsApp
Mr. Sumit – +91 89297 10371
©2021 Ankit Ravindra Jain | Disclaimer | Privacy Policy | Terms & Conditions
This site is not a part of the Facebook website / Google Ads / Facebook Inc / Google Inc.
Additionally, This site is NOT endorsed by Facebook / Google in any way. FACEBOOK is a trademark of FACEBOOK, Inc. Google Ads is a Trademark of Google Inc.